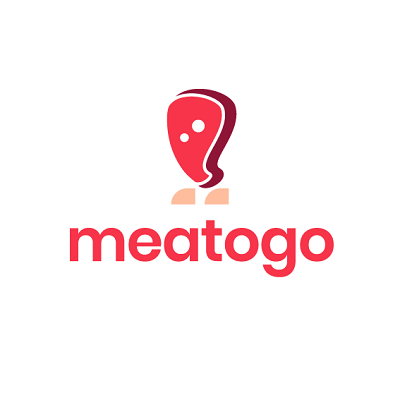 Opening hours
10:00-20:00
Meatogo
Meatogo is a purveyor in offering globally-sourced premium frozen meat produce at a competitive
price. Our procurement team has years of experience sourcing premium produce from oversea
suppliers directly.
Established in 2020, Meatogo is found with a shared vision to deliver a safe and highest quality
farm-to-table eating experience to the Hong Kong community.
Go to website