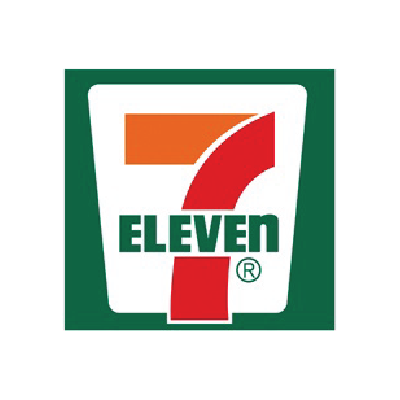 Opening hours
07:00-23:00
7-Eleven(Mall 2)
7-Eleven was founded in 1927 as an ice and beverage stand in Dallas, Texas, and has gradually evolved from selling basic items such as eggs, milk and bread, to today's one-stop-shop convenient solution, offering a wide variety of products, fresh food, and services.
The store name "7-Eleven" was created in 1946, to reflect the company's new extended hours, 7:00am to 11:00pm, seven days per week. Afterwards, 7-Eleven introduced its first 24-hour store in the early 1960s, which is now a hallmark of 7-Eleven's "around-the-clock" operating mode.
Today, 7-Eleven is the leader in convenience retailing with a network of over 67,000 stores operating in 21 countries and regions globally.
Go to website