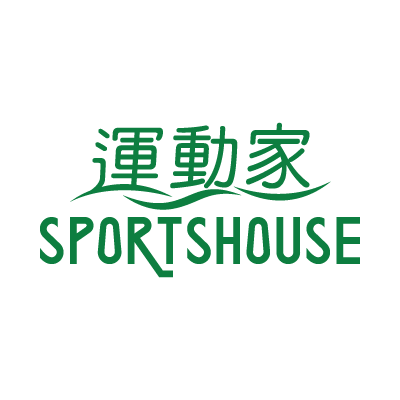 Location
3/F Shop 303A, 303B, 304A, 306-320 Mall 1
Opening hours
12:00-21:00
Sportshouse
Energetic。Infinity
We want to make sure our customers do not only get the stylish sports and casual apparel they look for, but also appreciate all the surprises we specially prepare for them.
Introducing international sports brands to suit different needs
Since our establishment in 1985, we have been dedicated to introducing a wide range of international sportswear and casual wear brands, including adidas, BIRKENSTOCK, Converse, Nike, and more, to provide customers with all kinds of apparel and gear that cater to their diversified needs.
Leading the trend and opening up the market of young people
Seeing the needs of young people for casual wear, we introduced C.P.U., a chain targeting young consumers, in 2001, exclusively offering stylish sportswear from Arnold Palmer, Jimmy Black, Pierrotti, and a lot more.
Promoting sports and giving back to society
We have always been an advocate for sports and charity. We built the first rock climbing venue inside a sportswear store in our Maritime Square branch, and actively organized various sports courses. In 2006, we worked with Changing Young Lives Foundation, a local charity organization, to put together many successful fundraising activities.
We will continue to move forward and genuinely provide our customers with endless surprises.
Go to website